Buying Great Properties is Hard… We Make it Easy.
Our Buyer's Agent Service Helps You Buy Smarter, Sooner
And Easier Than Before So You Can Spend Time Loving Life 
Here's Why You Should Use Precium As Your Buyer's Agent
Sometimes doing everything yourself can prove to be a false economy.
We've all done it… spent 5 hours on the internet to save $20 on a pair of shoes or a night in a motel.
We do outsource when it suits us. For example, even if you know how to change the oil in your car, you probably pay a mechanic to do your regular service. Why?
Apart from the fact it is a messy job, it is probably because they do it better, faster, and more thoroughly than you would. Experienced eyes know to look out for pending problems and fix them before you are on the side of the road, broken down and frustrated with a major engine problem.
Buying property is not like buying groceries. It's very hard to become an expert in the buying process because most people only buy a few properties in their lifetime. Buying property is the biggest investment most of us will ever make and the difference between buying well and poorly is measured in tens of thousands of dollars and more.
Nowhere else is having the right team on your side more important.
Every person has a unique need in real estate. Some people need help avoiding the lemons, for others it's purchasing something really special and for still others it's simply about getting a great deal. My passion is to connect with each client to discover that need, then solve it. It's a partnership.
Most people never achieve their goals because they lack the technical knowledge and confidence to move forward. Our experience means you never pay too much and are always fully informed about a property so you have peace of mind.
If you understand that wasting precious time, taking silly risks and overpaying on an asset worth hundreds of thousands of dollars is false economy. Choose Precium to help you achieve great results.
Who We Help?
Precium clients are a range of interesting folk. The thing my clients have in common is the desire to make good property decisions and they are ready to take action. Gen Y, Gen X, Baby Boomers, Singles, couples, families, new investors, experienced investors and developers all utilise our service:
I help people looking to buy their very first home or investment.
I help experienced investors strategically grow their portfolio.
I help people invest in South Coast & Regional NSW in a range of key locations.
I help people buy in their Self Managed Super Funds.
I help people looking to relocate to the South Coast.
I help people downsize and upgrade.
I help people find the right holiday home.
I help people buy in their own names, and in companies and in trusts.
I help developers secure their next site.
Who Can't We Work With?
If you are a seller or sales agent; sorry, we work for buyers only.
If you aren't ready to purchase or don't qualify for finance yet we might suggest you come back later (which is fine BTW so feel free to ask).
If you want free or discount inspections or auction service, we don't currently offer this.
If you don't want to develop a close working partnership based on open communication we are probably not the right kind of team for you.
If you want to be disrespectful or dishonest we can't work together as all our relationships are based on respect and trust.
What Are You Looking For?
You hate being lied to by sales agents.
You want to avoid the lemons at all cost.
You know that guessing is just gambling, and trial and error is far to costly in real estate.
You want your weekends back for living life.
You want to know where the best areas to buy are.
You want to make sure you never pay too much.
You want to understand exactly what kind of property you can safely afford.
You know that on your own you run the risk of missing something important.
You want a system that will work.
You believe trust still matters in today's world.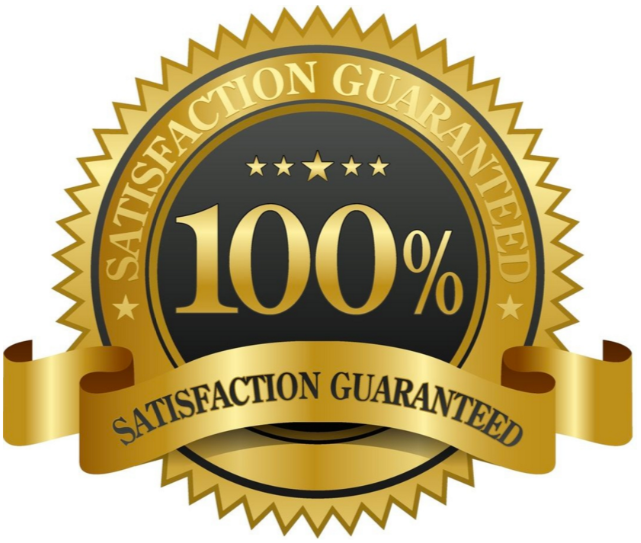 MY PROMISE:
I deliver results with great service, or your money back – every time. I will find your next investment property in 120 days. The success fee will not be charged unless I find you a property you like enough to purchase and I won't waste your time with mismatched properties. I will work hard to provide you a great result and an easier buying process every time or your money back.
WHAT WILL YOU RECEIVE?
Discover your unique "property personality" and understand why this should inform all your choices.
Development of your particular strategies and methodology to reduce the overwhelm.
LVR and DSR advice to ensure you only buy the property you can safely afford.
Research based on proprietary blend of metrics that the public and the media don't comprehend.
Genuine deal finding including on and off market options.
Cashflow analysis so you have peace of mind knowing what your costs will be before you commit.
Experienced negotiator to help you avoid falling for tricky agent's tactics.
Help to avoid the sharks in relevant industries along the way.
Thorough due diligence process to reduce the risk of purchasing the wrong property..
Interview process for choosing a quality property manager and weeding out the poor performers.
And much more!
As you can see its the A-Z process that sets Precium apart. (for the full list please drop us a line and ask for a copy of our inclusions list)
INDEPENDENT – Any BA (Buyer's Agent)  you work with should NOT accept payments for selling property or from services they recommend.  We don't. 
LICENSED – Any BA you choose must be licensed by Fair Trading.  We are. 
INSURED – Any BA you choose must carry Professional Indemnity and Public Liability Insurance.  We do. 
REBAA MEMBER – Any BA you choose should ideally be a member of Australia's Peak Body the Real Estate Buyers Agent Association (known as 'REBAA').  We are members.
GENUINE LIST OF SATISFIED CUSTOMERS – Check out our 5 star google reviews to see just a few of our happy testimonials.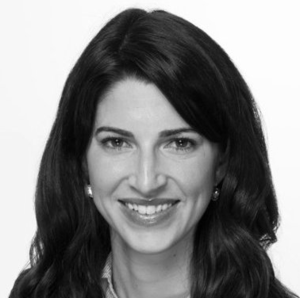 Having never bought property, I had a thousand concerns and questions before contacting Matt. Luckily Matt has the patience of a saint and a took the time to explain the ins and outs of every query that cropped up.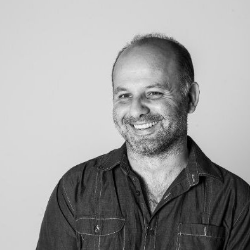 Matt was our B.A. when we needed to relocate and purchase a new home. His services were incredible. It was by far the most successful negotiation we have had on price and the speed with which we bought was something I did not expect.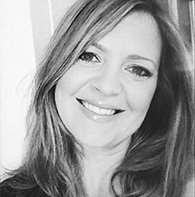 "As a small business owner, I hadn't really looked after my investments and super over the years I had been growing my business. My accountant recommended I engage Precium to help. 
REQUEST A CALL:
If you aren't sure what you hope to achieve with your next property purchase, simply request a call from us and we can be in touch to chat more about your needs…