AUSTRALIANS HAVE A LOVE/HATE RELATIONSHIP WITH REAL ESTATE
Are you a budding property investor or property/finance professional? Investing is hard enough when you have no time and you are trying to interpret the media's extreme boom/bust predictions, pick up a quality property with low risk, potential to make a profit AND get it under your budget. Even then many people are still unsure exactly how to cut through the crap and want to avoid lemons at all costs.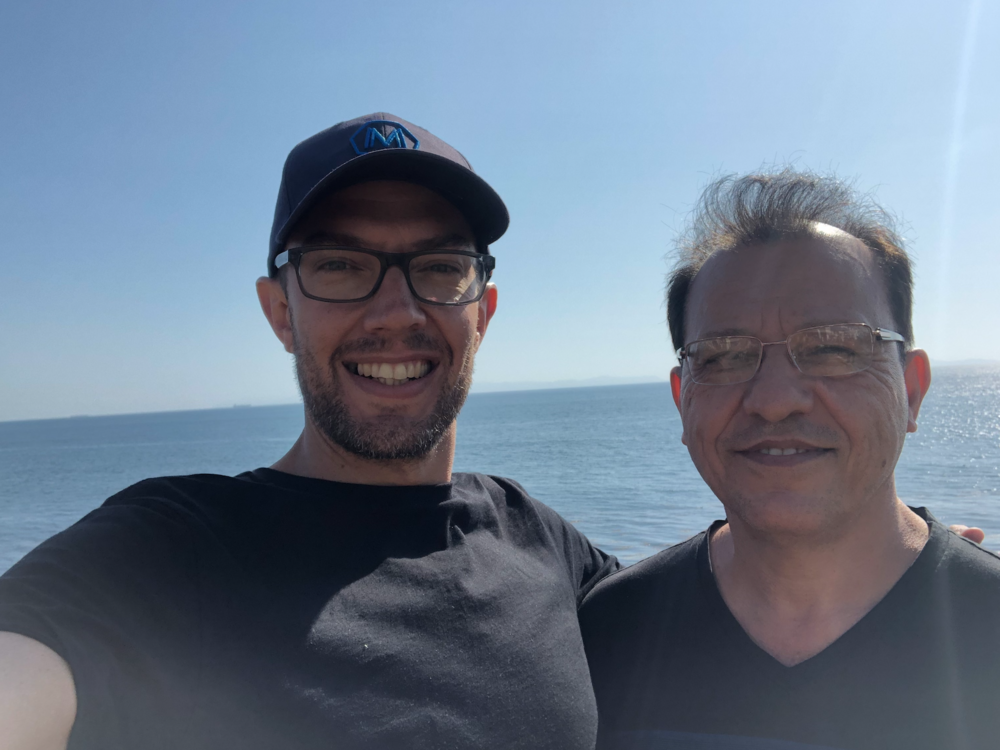 HI, I'M MATT. IT'S NICE TO MEET YOU.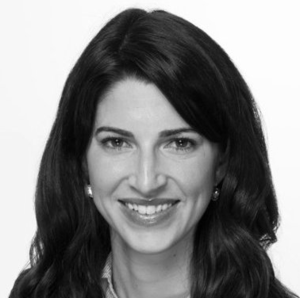 Having never bought property, I had a thousand concerns and questions before contacting Matt. Luckily Matt has the patience of a saint and a took the time to explain the ins and outs of every query that cropped up.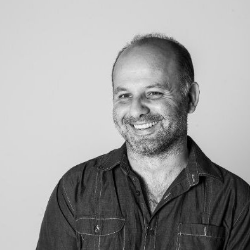 Matt was our B.A. when we needed to relocate and purchase a new home. His services were incredible. It was by far the most successful negotiation we have had on price and the speed with which we bought was something I did not expect.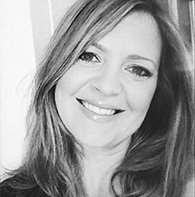 "As a small business owner, I hadn't really looked after my investments and super over the years I had been growing my business. My accountant recommended I engage Precium to help. 
WONDER IF A BUYER'S AGENT MIGHT BE FOR YOU?
CLAIM YOUR 100% FREE – NO OBLIGATION
PROPERTY STRATEGY PHONE CALL
WANT TO AVOID NASTY MISTAKES… IT STARTS WITH OUR 14 STEP PROPERTY BUYER'S CHEATSHEET.
Whether it is the right time to consider using a Buyer's Agent, or not, I encourage you to get educated. This free checklist helps you start your journey smarter, and avoid some of the common pitfalls that cost inexperienced buyers thousands.