HI, I'M MATT.  IT'S NICE TO MEET YOU.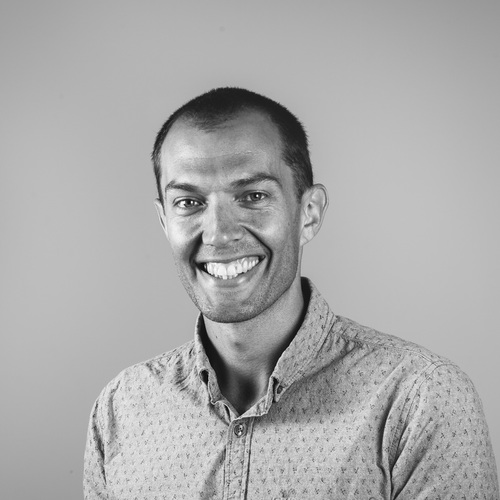 AUSTRALIANS HAVE A LOVE/HATE RELATIONSHIP WITH REAL ESTATE
Are you a budding property investor or property/finance professional?  Investing is hard enough when you have no time and you are trying to interpret the media's extreme boom/bust predictions, pick up a quality property with low risk, potential to make a profit AND get it under your budget.  Even then many people are still unsure exactly how to cut through the crap and want to avoid lemons at all costs.
Property Investing and wealth creation promises are EVERYWHERE.  
Unfortunately the property industry has a trust crisis, and we all know someone who tragically got ripped off in property at some point – no one wants that.
Even still…we all know property has the potential to be a fantastic investment and make us a lot of money in the long run. It still represents a powerful tool to build wealth, prepare for retirement and improve our lives – if done correctly.  
That leaves us with a problem…
I mean, most of us have busy jobs, Saturday soccer with the kids and to be honest… we're not all that keen on years of work to learn the system. Not everyone really wants to read all the books, attend all the courses, taking years; THEN spend 16 consecutive weekends of open houses & get lied to by sales agents Every. Single. Saturday… just to find the right place. 
It's a bit much really. 
The unfortunate fact is BUYING GREAT PROPERTIES TAKES TIME, EFFORT and EXPERTISE.
That's where Precium can help. We love investing based on real data not hype or the latest newspaper headline. In fact we are a little bit obsessive about property.  
We love matching properties to individual goals, helping investors get their first property and then go on to 2/3/4 properties quickly and safely.  
Imagine having the confidence you need to buy the right properties right now, what would that be like?
If you want to catch up drop us a line 🙂 I'd love to hear from you.