You might have felt it on your last holiday. The peace and quiet, the sun and the waves (or swap for a good book looking over a winery or paddock if that is more your scene). Ah the serenity…if only you could bottle this and own it. In fact, the real estate window is right next to the ice cream shop, lets have a look, perhaps we can buy a piece of this?
However, owning the wrong holiday house could be the source of more pain than a sore tooth from a cold ice-cream. It can cause family arguments, cost you lost revenue, and keep you up at night – not what you want from a dream home at the beach or in the mountains or wine country.
PROS:
Low cost holidays for you and your friends
The property can pay for itself from rental income or at least offset much of the expense. The right property well chosen and well managed could outperform long term rental yields by as much as 50-80%.
Somewhere to live in retirement, and a place adult kids can stay in emergencies.
Store kyaks, boats and other unwanted clutter there instead of at home if not using in between.
You can stay in between peak periods to maximise income and still get some usage.
Capital Gains – especially for coastal markets within 2-3 hrs of capital cities can be above average.
Negative Gearing Tax Benefits (true at the time of writing)
Bragging rights at the swanky dinner party.
On holidays you get a more consistent familiar experience.
CONS:
If you don't build the rental income it will cost money each year. Badly managers or being used by family can result in $10k-$30k per year negative cash flow.
Extended vacancies in between peak periods or school holidays can mean low or no income months.
You can potentially get sick of holidaying in the same place each year
Your idea about holidays might not match the market, meaning less income.
House prices typically rise and fall with the local market and the economy, some years will be better for selling than others. You might need to sell in a year that is not ideal reducing any capital gain.
Management fees, cleaning, council rates and maintenance plus insurance are significant ongoing costs to factor in.
Providing linen and keeping the gardens well kept are also important and cost money.
The best properties are expensive for a reason
If you are Kanye or Warren Buffett then you can probably afford to go ahead and buy the best with pure emotion, then leave your waterfront mansion empty 90% of the time… but for the rest of us we need to balance out the dream with some reality.
Can normal people actually invest in a property and rent it short term as an investment?
Shock: Yes (IF some rules are followed!)
13 Rules for successful holiday renting:
1 – Do TAKE IT SERIOUSLY. Short term rentals are like long term investments but require a little more focus, similar to owning a small side business. If you want a purely passive investment this probably isn't it.
2 – DON'T USE IT in the first few years (ideally 5-10). You need to treat it like a business and make a profit from the peak season. Don't give in to your cousin who suddenly becomes best buddies and wants to stay the week of Christmas – and don't take up all the peak periods yourself. The more you treat it like an investment in the early years the better the financial rewards and the more freedom you will have so you can choose to use it yourself later on.
3 – Do THINK LONG TERM for short term holiday letting. It takes around 3 years of great experiences (assuming you created an experience people to want to come back for) to get good repeat business momentum and enough 5 star reviews on Airbnb or Stays to get your occupancy rates high enough to really bring in good returns. Don't despair when your first year doesn't break any income records.
4 – Do CHOOSE LOCATION CAREFULLY. Whilst long term tenants can live anywhere there is a need, holiday makers are fussy and will always choose a property closer to the beach, ideally walk to shops, or with a cracking view over the water if possible. They will turn their nose up at something further back, further out or more bland. The exception to this is farmstays but the views, ambience and facilities must make up for distance if you are doing this kind of project.
5 – Do consider OLDER PROPERTIES. Australian tourists are happy with quirky and will tolerate older homes as long as they are clean, well decorated and fun! What is fun? Well you can be a bit more vibrant with your cushions and paint colours, you can be more adventurous with how you lay out entertaining areas or furniture choices.
6 – Do REMEMBER THE LAND is still the most important factor. As will all property investments you are really buying land in a desirable area and betting that people will want to live in that area long term. The house brings the income but the land is where the growth is. As such, don't forget that the block of land, its location, its development potential and other factors such as zoning, density rules, restrictions etc are still critical to the investment success long term. Larger blocks are our favourite!
7 – Do remember MORE BEDROOMS = MORE INCOME. Renovating for additional bedrooms and even developing a 2nd dwelling on the property can ramp up the income. Development can be highly profitable but most people feel its too risky. One small scale, low risk form of income development that can magnify your returns on a holiday home is to build a secondary dwelling or "Granny Flat" – as long as your site selection is done correctly, you may be able to build a small dwelling in the rear/side yard, and advertise it separately, or together with the main house for even greater returns.
8 – Do CONSIDER A SPECIFIC NICHE – specific people have needs (such as pet owners) and will pay a premium if you can accommodate them. Horse lovers, dog lovers and boating enthusiasts all take holidays and you can profit from their extra needs.
9 – Do SELL THE SIZZLE not the steak. First impressions count even more for holiday homes, Gardens, paint, furnishings and decor all complete the holiday experience so while they don't have to be expensive, at least put some thought it so your guests have a great time. A bottle of wine or chocolates plus a spare role of loo paper goes a long way towards a 5 star review which will improve your success over time.
As you can see, combining clever buying selection, plus renovations/development plus short term rentals can generate above average returns for savvy buyers but you do need some discipline to make it work.
So… is this for you?
What if… what if you bought a beach house, but you followed the above rules and you made it work financially? What if in 10-15 years time you had an asset the family could be proud of, make use off, and perhaps you could even retire into? Isn't that a holiday dream worth sleeping on?
HOW TO NAIL THE PERFECT BEACH HOUSE DEAL?
HERE ARE SOME OF OUR CLIENT EXAMPLES: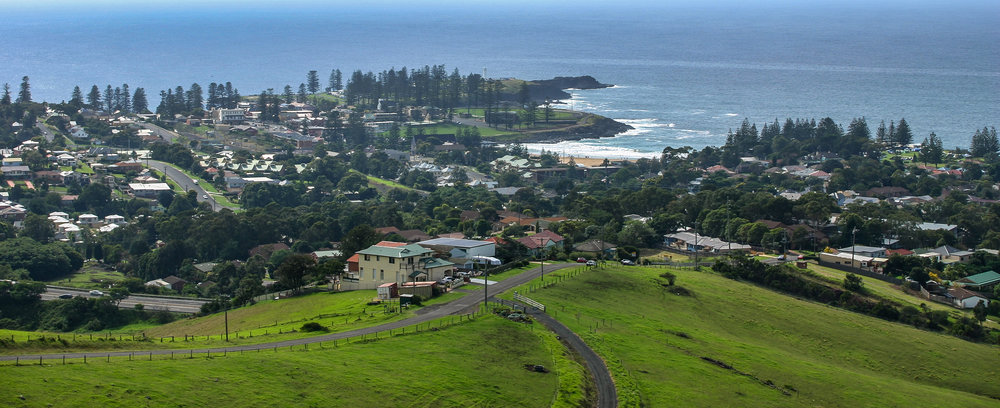 CASE STUDY 1: Kiama/Gerringong/Gerroa – this is a high demand location 90 mins from Sydney and whilst properties are expensive the holiday incomes can be between $50k-$100k on the right properties when well managed. Precium recently secured a 4 bedroom home in Kiama Downs approximately 150m from the Beach for a client who now does short term letting and will eventually retire into the home. Returns are in the 4.5% range as this is year 1.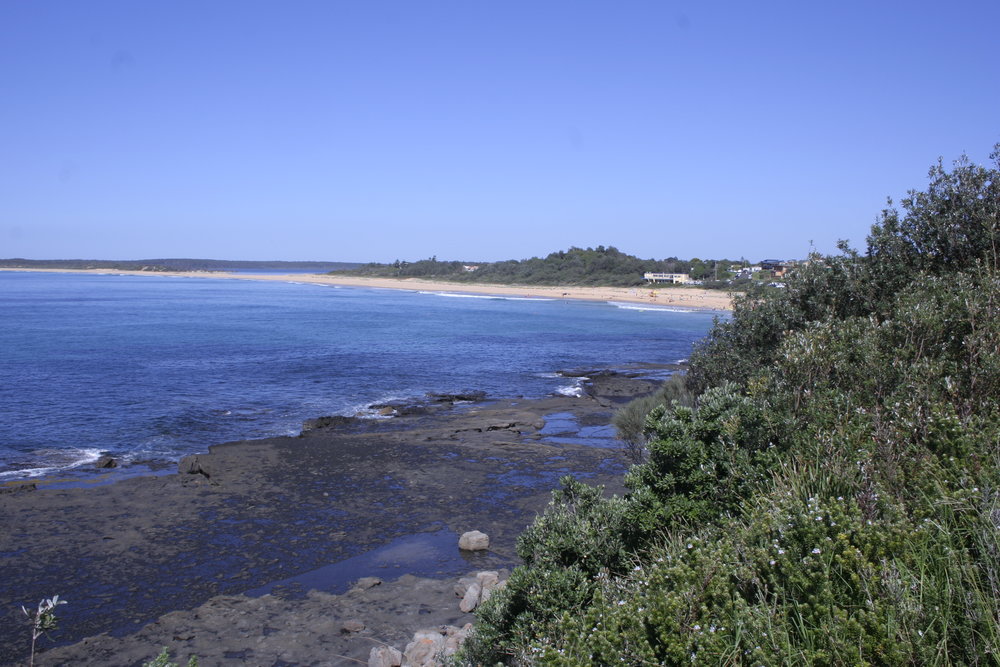 CASE STUDY 2: Culburra Beach – A client of ours purchased a home on a large corner lot 1 street from the water and are developing a 2 lot subdivision. Not only are they renovating the existing house (in this case adding a 2nd story to capture the water view) but will end up with another 3 bedroom dwelling they can sell separately if they choose. Eventual holiday income returns on combined dwellings will be between 8-10% but remember they have to spend a year completing a DA and building first. Development returns on the new building are around 15% if they choose to sell for instant equity profit but this owner will hold long term as they love the area and believe it will grow.
CASE STUDY 3: Vincentia/Sanctuary Point – Houses close to the water with more than one dwelling can be rented to either 2 long term tenants, 2 short term holiday setups or one of each. Our client purchased a dual income property already established (but you can also build the 2nd dwelling or "Granny Flat" yourself if preferred) In this case the owners currently have 2 long term tenants but if they chose to start holiday letting, they simply give the tenants notice, furnish the property and take some photos for Airbnb. Returns are currently 5.5% and with well run short term letting may fetch 6-7% or above.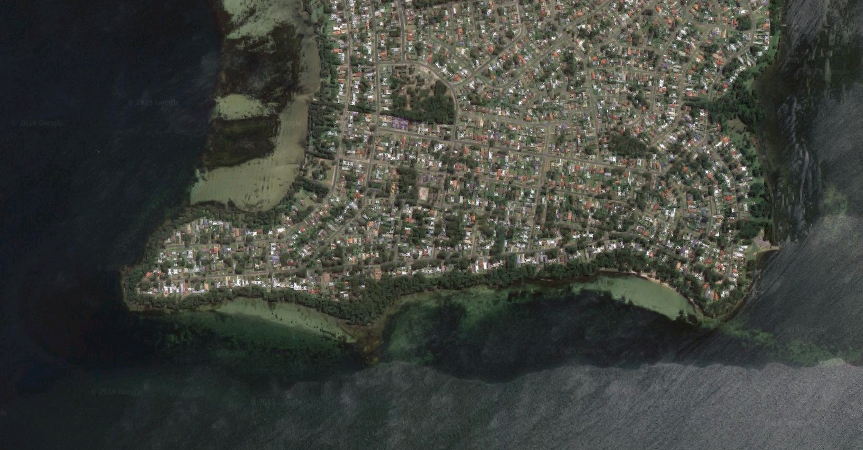 BONUS MONEY TIPS FOR FINANCIAL SUCCESS WITH HOLIDAY HOMES:
10 – DON'T BUY IN A HOT MARKET – try to buy in more depressed or flat economic times to avoid paying a premium for the property itself. You make your money when you buy so choose wisely and negotiate hard. Buying when finance is tough or there is some fear in the market means you can take your pick of the best properties and buy from sellers who are much more motivated.
11 – DO CONSIDER EXPERT HELP – make sure you only work with reputable property managers, solicitors and buyer's agents who have experience in the local are you are considering. Having the right team on your side will make the whole process much easier and more profitable.
12 – DO KEEP BUFFER FUNDS. All properties should have an offset account or savings account where a good sized buffer fund is in place for emergency repairs, vacancies etc.
13 – DO KEEP GOOD RECORDS – an experienced accountant will know how to ensure you records are kept and how to maximise the tax advantages of a rental property.
SUMMARY: As you can see there is a lot to think about beyond the initial feeling of "I like it" but if you take the business side of holiday letting seriously it may be possible to have your cake and eat it too. Have a long term approach, get expert help and go for a "twist" an extra bit of land or extra income potential that will tip the property out of the ordinary and into better returns, even if it means a little extra effort. It is usually well worth it!